ABOUT THE BRAND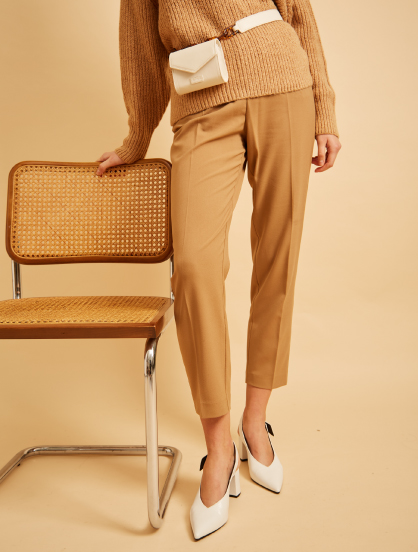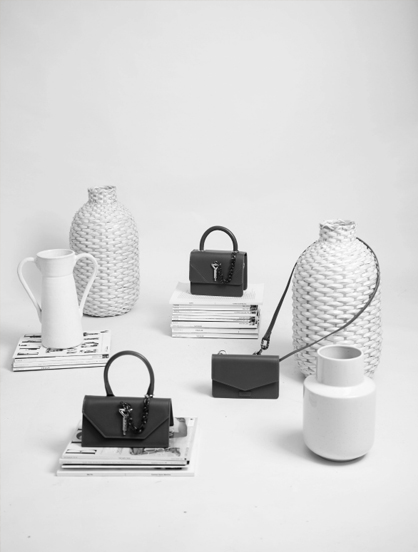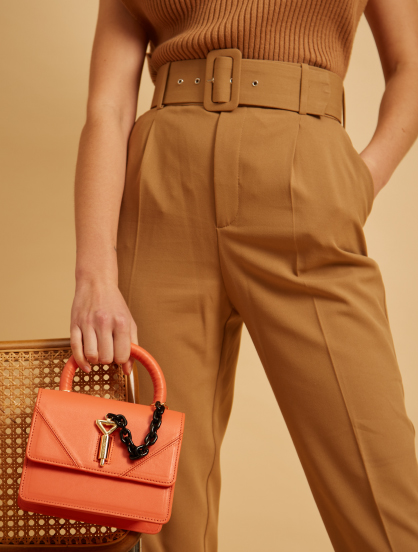 Florian is a London based award winning contemporary accessories brand, with an exploratory and intriguing approach to design, bringing extra-ordinary to the everyday.
Developing modernistic designs using invention and creative exploration, the Brand strives to bring extra-ordinary to the everyday.
Born of the ever sophisticated vibe of London, the brand blends bold individualist silhouettes with a rich & surprising colour palette, that warrants a closer look.
Each style is created to celebrate the natural confidence of diverse women worldwide, providing an ethically made, luxury product at an accessible price point.
Florian London was awarded in 2014 at the International Handbag Awards in the category 'Best in Overall Style and Design'.
Tola's dedication to the extra-ordinary is what defines her along with her passion for style and a devotion to female empowerment, which form the strong character traits that birthed the Florian brand.
Growing up in culturally diverse London shaped her strong interests in art, culture and fashion. Although she studied Art & Design at College she was persuaded by her Father to study Management Finance at University, a subject that came naturally to her.
After a short period in the Financial sector she decided the key to her happiness was following her childhood passion. Florian was birthed in 2013, and went on to win the International handbag awards in 2014.
For Tola, Florian is not simply about creating handbags but creating statement pieces that compliment and celebrate modern women worldwide. Her vision is one of timeless pieces, feminine silhouettes that eclipse seasonal trends whilst focusing on creating pieces for the constantly evolving woman.
She believes all women are phenomenal and her bag should compliment her in an extra-ordinary way.