ABOUT THE BRAND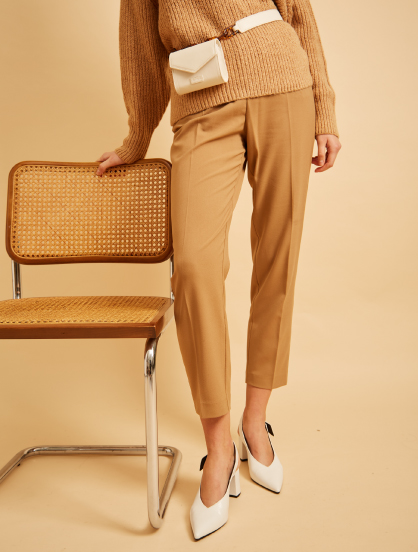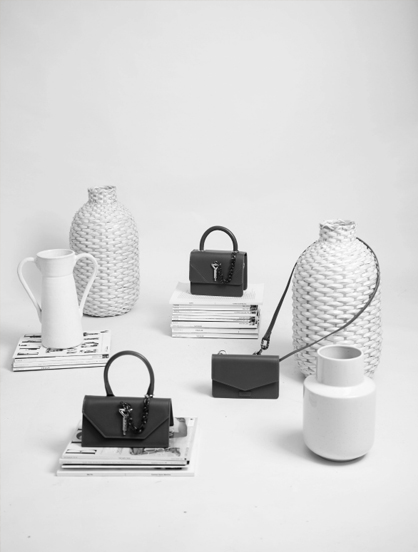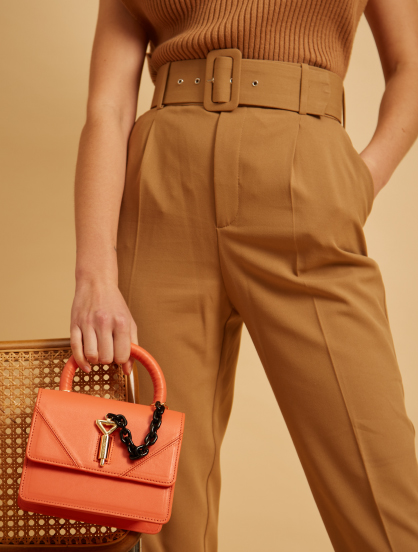 Florian is an innovative, contemporary accessories brand, creating high-quality handbags with superb pops of colour, to make you feel extraordinary. Made ethically by hand, in a 3rd generation family-owned Atelier, each and every item is made sustainably; quality, care, expert craftsmanship, and an accessible price point are always in mind. All collections are made in limited runs so that you gain a unique statement piece to add to your wardrobe, which can be worn and passed down for years to come––Longevity, function, and award-winning designs make for the life-long quality that lies at the heart of the brand.
                                        Skill fully crafted to last from one season to the next––wear Florian for life.
At Florian, we strive to bring together a community of like-minded individuals who embrace individuality, creativity, empowerment, and (of course) style. Our customers are the driving force behind this mission to success. You are our muse, and we show our gratitude by building a community with a foundation built on respect, support, and a helping hand. Before, during, and after your shopping experience, we're here to make you feel welcome and to ensure your satisfaction.
Florian inspires your style and helps you embrace your personality and identity. Dive into lustrous colors, vivid prints, intriguing shapes, enhanced utility, and add a handbag to your collection that makes the eyes of passersby wander. Your delight is the destination––our handbag is the ticket. Let's journey in style together.
DESIGNER
The Florian brand was born out of a desire to create something extraordinary. Founder Tola embodies a passion for style, desire for success, and strong devotion to female empowerment. In university, she studied Finance in addition to Art & Design. After a brief period working in Finance, she decided to pursue her dreams and create something larger than life. Tola founded Florian in 2013. With her extensive creativity and timeless designs, Florian flourished, and went on to win multiple international handbag awards in 2014.
She takes great pride in creating statement pieces that both compliment and celebrate the modern, ever-evolving woman. Tola believes that all women are phenomenal and deserve a bag that compliments them in an extraordinary way.