P h e n o m e n a l   W o m e n 
Interview Series
K R Y S T A L  S U T H E R L A N D 
Krystal Sutherland is an internationally published author and film producer. Her first novel, Our Chemical Hearts, was published in over 20 countries and was named by the American Booksellers Association as one of the best debuts of 2016. The film adaptation, produced by Amazon Studios, stars Lili Reinhart (Riverdale) and will be released in summer this year. Sutherland served as an executive producer on the project. Her second novel, A Semi-Definitive List of Worst Nightmares, was published in 2017. She appeared on the annual Forbes "30 Under 30" list in 2018 and is a member of The Wing in London.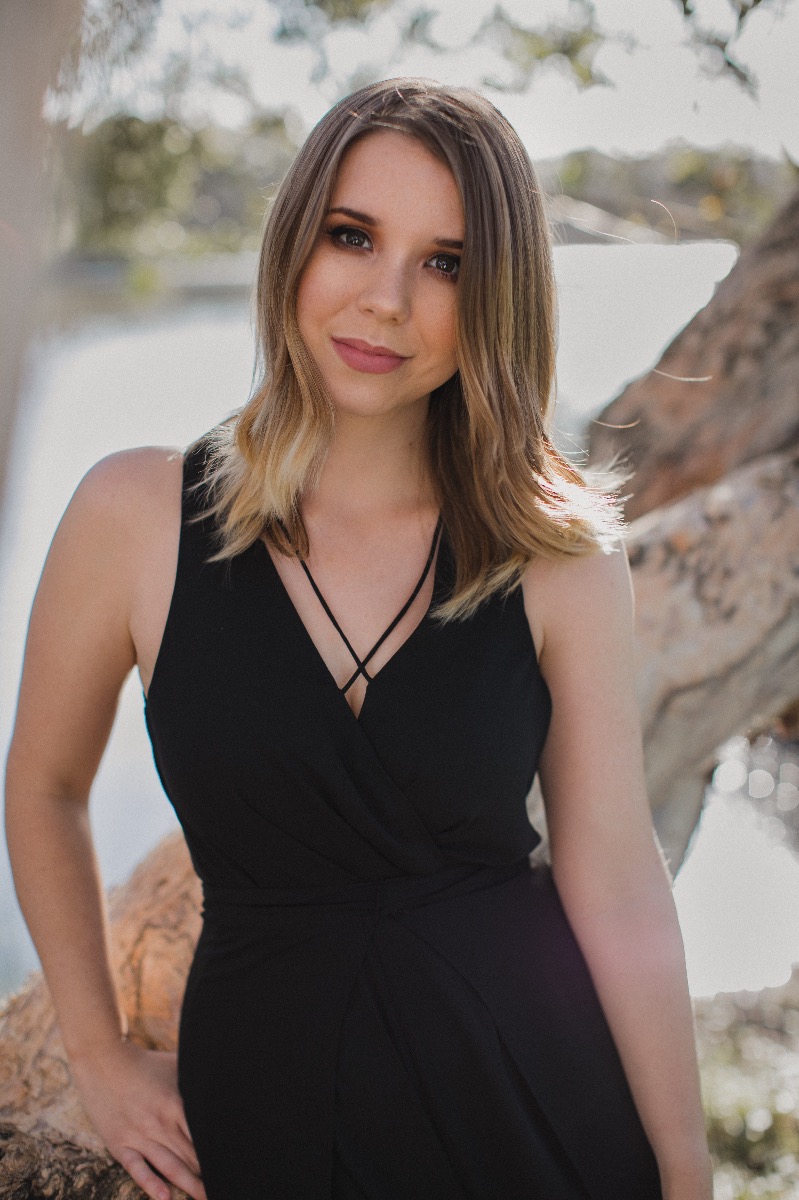 Hi Krystal, Lets get into it
What inspired you to start writing?
On my last day of high school, my English teacher asked me what I planned to do with my life. At the time, I wanted to be an actress. I had grand plans to move to LA and immediately win an Oscar. When I told my teacher this, she looked at me for a few seconds and then made a simple, pointed statement: "You should write." I had never thought of it as an option for me before that moment, but her belief in my ability sparked something in me, and I started drafting my first (terrible, unpublished) manuscript not long after that. 
Your debut book Our Chemical Hearts was adapted into a (soon to be released) movie by Amazon Studios. Tell us more about how it all happened and how it makes you feel. 
The adaptation process was very slow and then, suddenly, it was very fast. A lot of books are optioned for film or TV, but the vast majority of those never actually become movies, so my hopes were pretty low from the outset. What I have learned through this process is that you really need a strong advocate for your project hustling behind the scenes, someone who wants to see your movie get made almost as much as you do. For me, those advocates were Lili Reinhart and (the director) Richard Tanne. They hustled, they went out on a limb, they thought outside the box, they bent rules. Together, miraculously, we somehow made it happen. 
Being on set was an emotional and overwhelming experience. It was all much, much bigger than I expected. I wrote the story in a share house in Sydney when I was a student. Writing a book is a solitary experience, just you and the page for months on end. Making a movie is the opposite – dozens, sometimes hundreds, of people working like a finely tuned machine to bring a vision to life. It was wild. 
I went into the process with the idea that I didn't want to be overbearing or to make Richard feel like I was watching over his shoulder. I was respectful of the fact that this was someone else's creative process – an interpretation of my story, but ultimately something slightly different from my book. A new and separate piece of art in its own right. Telling a story visually is so different from telling it in words, and it was absolutely magical to watch another artist capture the heart and spine of my story and make it his own. 
What was the source of inspiration for Our Chemical Hearts and what do you want readers (and soon viewers) to take away from it? 
I wrote Our Chemical Hearts when I was a university student, in the deep, feverish hell of my first taste of heartbreak. It feels minor now, but at the time it was all consuming. I started writing as a kind of salve for my weary heart. It was a story about a boy who wanted desperately to be in love, but had very naïve ideas about what love is, and who he wanted to love, and how it should look. 
I hope people read it as an antithesis to the usual Hollywood love story, the one with a neat happy ending. That's not generally how it ends, especially when you're young – and that's something you ultimately come to be very grateful for in the future. The big takeaway, I hope, is that love doesn't have to last forever for it to mean something. 
What advice would you give a young person who would like to follow in your footsteps and become an author? 
Why not you? That's what I urge young writers – young creative of any discipline, really – to ask themselves. There will be many, many people along the way who will doubt your chosen career path and try to persuade you to lower your ambitions, but there will always be another New York Times bestseller, there will always be another Oscar winning movie, there will always be another hit song. Why shouldn't it be you who writes it? The only way it definitely won't be you who wins the race is if you don't run it all. So stay in the race, for as long as it takes. 
How can women empower other women?
I have always felt empowered by women who are willing to share their stories of failure and heartbreak openly. Women who talk about struggles with mental health and miscarriages and balancing work and family life. It is extremely refreshing, in the time of curated Instagram lives, to hear a true story of challenge and survival and triumph. It helps us know that we're not alone.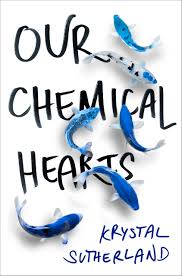 Fire Questions
First thing you do when you wake up in the morning?
Yoga and meditation (it's a New Year's resolution!).
Someone who inspires you? 
Australian film director Jennifer Kent – a masterful feminist storyteller. 
What is the one thing you can't leave the house without?
My AirPods. So much of my inspiration comes from music.
What's the best writing advice you ever got? 
"You write until the rust comes out of the faucet and it's clear water. Then you write down the clear water." – Lin-Manuel Miranda